The Pre-School is led and managed by a group of volunteers who make up the Management Committee. The Committee consists of parents past and present, and friends of the Pre-School.
The Committee all hold a current DBS Criminal Records check and attend Committee support meetings regularly, whilst bringing their own skills to the Pre-School.
The Committee are always looking to recruit new members throughout the year.
The Committee meet on average, half termly for meetings, and hold an annual AGM meeting in November each year. The main roles of Chairperson, Secretary and Treasurer of the Committee are elected at an AGM, as are new general members. However, new general members can join the committee at any time if they wish, through an Extraordinary General Meeting.
The Committee are there to support and supervise the staff team, oversee the general running of the Pre-School and finances. The Committee hold regular fundraising events to raise funds to finance the running of the Pre-School and to buy new equipment for the children.
The Current Committee
Chairperson: Sarah Churchill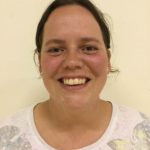 Secretary: Tash Symonds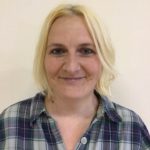 Treasurer: Katie Johnson
Committee Safeguarding Officer: Helen Van der Plank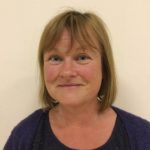 Other Committee Members:
Sarah Drewer